Brain Breaks Part 26! Rollercoaster, Surfer, 7th grader!
At the beginning of the school year, Brent came into my life… He is a second-year Math teacher, and he is just SO much fun! I've spent the entire year trying to convince him to become a Chinese teacher (he minored in Mandarin in college) and totally knew he thought I was kidding but lately I think I've got him realizing how epically awesome it would be to be a LANGUAGE department and a team together! I learned this Brain Break from him!
There are THREE poses….
Rollercoaster: (both hands above your head like you're on a rollercoaster)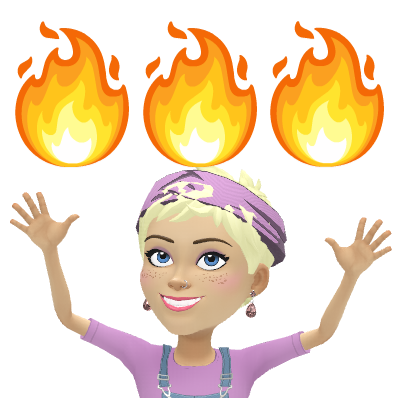 Surfer: (body turned to the side and arms out on both sides like you're surfing)
7th grader: (shoulders hunched, arms crossed across your chest, face contorted and grumpy… couldn't find a bitmoji, ugh…)
Now, you can choose to call 7th grader whatever you'd like, you can see from this video I named it that because my 7th graders have been particularly surly this year, and I try anything to make them smile a little…Here is the Brain Break in action virtually:
Here is the Brain Break in action IN PERSON:
If you teach apathetic 8th graders or stubborn high schoolers, you may want to consider not having "outs"… I always used to say, "MY GOAL IS TO GET ALL OF YOU OUT AT THE SAME TIME!!!" that way nobody would "try" to get out just for the opportunity to sit their butts back down again! haha! You know exactly what I'm talking about!
I hope you have fun with this one! I sure love it and the kids do too! You obviously don't have to only do rollercoaster, surfer, 7th grader! It could be ANYTHING! Possibilities are endless! Have your KIDS come up with the "thing" and the "gesture"!
Until next time,
Stay safe, stay well, stay sane,
Love,
La Maestra Loca