Teachers Appreciation TPT Sale!
WAHOOOOO!!!!
Teachers Pay Teachers is having another sale!!! Happy Teacher Appreciation Week! ALL of my "stuff" (it is totally awesome, wicked cool, exciting stuff) is on sale today (Tuesday, May 8th) and tomorrow (May 9th). 25% off! That is a whole quarter of the price CHOPPED OFF! 🙂 ES UNA GANGA!!!!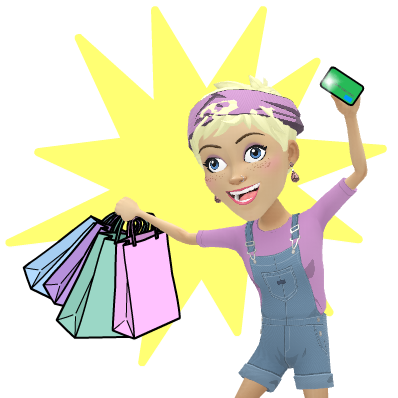 YAY!
I hope today is awesome for you and that you find lots of little nuggets of happiness to celebrate!
Happy Teaching!
Love,
La Maestra Loca