I just wanted to take a minute to tell you that YOU are remarkable! It is May! We have reached the end of another incredible school year! Full of ups and downs, twists and turns, laughs and tears, successes and failures and here you are! YAY!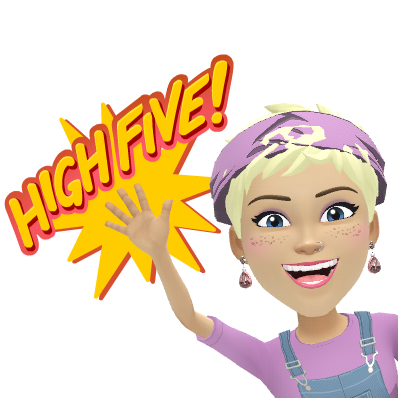 GO you, for trying something new this year! GO you for reading blogs to better yourself and your teaching practice! GO you for spending the extra second to look every student in the eye as they enter your class! GO you for your outstanding effort to help your admin understand what it is you "do" in your classroom! GO you for having endless patience as you battled with the 7th grade caddy girl drama! GO you for remaining positive and upbeat through the dull moans and groans and eye rolls from apathetic 9th graders! GO you for attempting to ignore the 17th booger picked from that kindergartener's nose and shoved into the threads of your carpet on the green square, and GO you for remembering to sit that kid on green in the first place!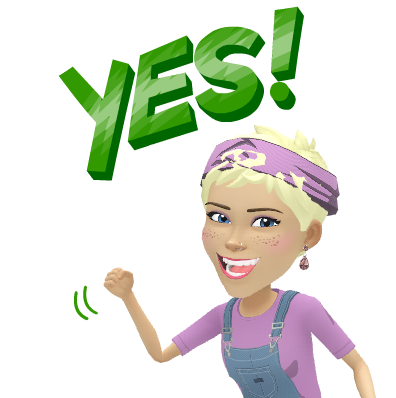 I admire you. I admire you for the countless hours you put in AFTER the kids have gone home. I admire you for the time you spend getting to really know your students. I admire you for the hours you spend attending football games, baseball games, basketball games, plays, band concerts, and track meets. I admire you for the time you spend scripting a story skeletons, or questions to ask in a movie talk. I admire you for the time you take to chat with your students in the hall. I admire you for those extra committees you sit in on. I admire you for dealing with helicopter parents. I admire you for trying to communicate with parent's who are not involved with their kiddos. I admire you for caring. I admire you for holding high expectations for ALL your students. I admire you. You freakin' rock….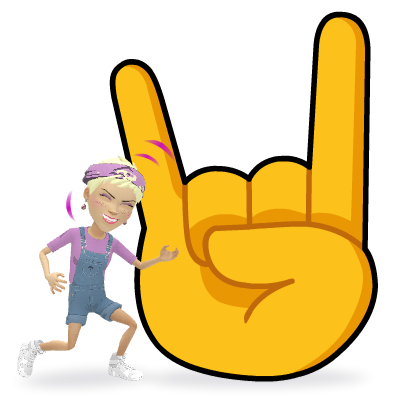 This week, I hope you:
Take more time to breathe. It is truly magical for stress.
Take a bubble bath. AAAAAND if you're so inclined buy yourself one of THESE! They are epic….(Paul was finding glitter for weeks!)
Buy yourself your favorite treat. I am going to buy a raspberry snoball!
WRITE DOWN 3 things you are super proud of from this school year.

I am ridiculously proud of my success with my itty bitty 2nd period. Their proficiency is INCREDIBLE and I was SO dreading teaching a group of 4 kiddos!
I am proud that I've found ways to teach 6 classes 6 preps  each day and still have my kids engaged, acquiring and excited about being there every day, even when I was feeling defeated.
I am proud that I've learned to say no, I still need to work on this a little but I am so much better!

Go to bed early. Your energy will sky rocket!
Drink more water. If you're already drinking a lot, drink more, if you aren't drinking any (me, in December) drink it!!! I am amazed at how much more energy I have now that I am forcing myself to drink 40 oz. a day! (I know that still isn't "enough")
Take the time to thank/compliment every teacher that you work with. EVERY teacher. It is remarkable how appreciative my colleagues are when I take the time to just point out something that I think is AWESOME about what they do. Be the bright spot in their day! Be the ray of sunshine in your school.
Let your kids know it is teacher appreciation week. Maybe they need a little nudge to let their favorite teacher know they appreciate them.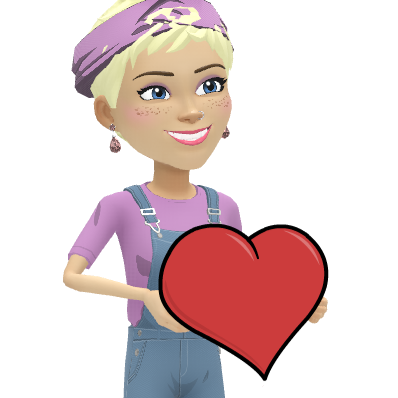 THANK YOU for being an invaluable part of building our next generation. Thank you for supporting me and my blog. Thank you for loving and pushing your students. The world is better because you've taught this year! 🙂
Happy Teaching, my dear friends!
With ALL my love,
La Maestra Loca