Comprehensible Online! OH, ME! OH, MY! Give it a try!
This is, for me, a VERY easy post to write, and one that I have been eager about but SO busy I haven't found the minutes.
YOU GUYS!
C
o
m
p
r
e
h
e
n
s
i
b
l
e
O
n
l
i
n
e
I cannot even begin to even start evening even a little bit….. This is going to be EPIC…
Here are my top 5 reasons why I think YOU should bug your principal, school PD committee, your parents, your husbands, your wives, your siblings, your children's piggy banks or WHOEVER you need to, to be a part of this in its inaugural year. (My hope is that it will explode with success and only continue to grow each year to come).
REASON #5
YOU DON'T HAVE TO TRAVEL!!!!!!

I love that when I attend conferences I have a chance to get away and visit some place new, eat new food, see new things, and experience a new culture… The reality is, for most of us, it is REALLY hard to budget for time away from home (hotel costs, food, transportation… etc.) and it is even harder to take the time away from your families to make it work. Often times, finding child care, or convincing your spouse that you REALLY need the PD and weekend away can be a huge challenge.
Comprehensible Online can be "attended" from YOUR couch, or YOUR desk, or YOUR bathtub, or YOUR kitchen… "virtually" anywhere YOU and your computer are…. How.Stinking.COOL!?!?!?!??!?!
REASON #4
#FOMO IS #NOMO …. see what I did there?!
Recently, I attended CCFLT which is hands down my favorite state conference because of the quality of presenters there, and I KNOW that almost any session I attend is going to be relevant and applicable to me and my Comprehensible Input classroom. However, I tend to have terrible #FOMO (fear of missing out) when I go because I know that whatever session I choose will be amazing but I will be missing 4-6 other AMAZING sessions happening at the same time. Normally, my friends and I split up and spread out and share each other's notes, or I split my time like I did to be able to see both my girls present Jenny Wetzig, and Mary Overton!
Comprehensible Online will be a 23 day ONLINE conference (March 24th through April 15th)….There will be over 49 hours (yes… 49 hours) of incredible videos for you to watch on your own time, without worrying about what you might be missing… and…. YOU CAN WATCH VIDEOS MULTIPLE TIMES!!!! WHAAAT?!!??!
Not only is #FOMO #NOMO because of the ability to watch ALL the videos, but if you have bladder problems (I TOTALLY do when I am excited… I have had to pee like 20 times so far just writing about this….) you can PAUSE the video you're watching and COME BACK TO IT LATER…. Or if you have little ones and they need your attention every 30 seconds you can pause it every 30 seconds and then watch for 30 seconds and then pause, and then watch…. (or just pause it and watch it after they go to bed!)
REASON #3
PD in your PJ's with WINE and TEA…. OMG OMG OMG OMG!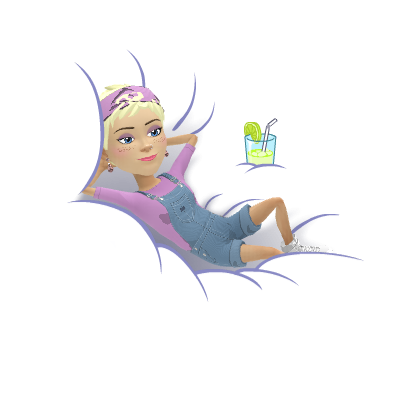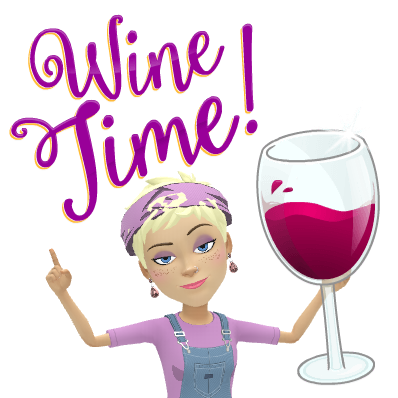 REASON #2
The presenters… oh my gosh the presenters….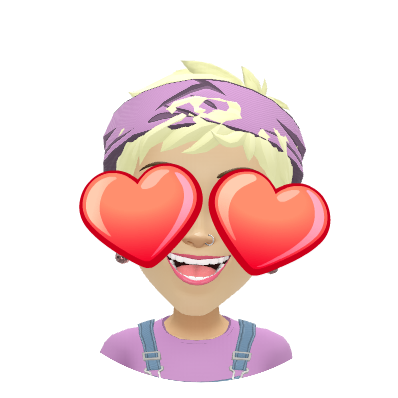 Scott managed to drum up some phenomenal presenters. I thought filming these videos for y'all would be such a challenge, without an audience in front of me providing me with the energy and the laughs that push me forward… However, I found that I crack myself up so I had SO much fun and I think you'll find that everyone else did too! Some of us will have students (children or adults) modeling the various CI strategies or management tools. Here is a list of the phenomenal presenters.
Reason #1
You can SCREENSHOT ME making the most ridiculously embarrassing, DISASTROUS faces EVER…. and blast them all over twitter….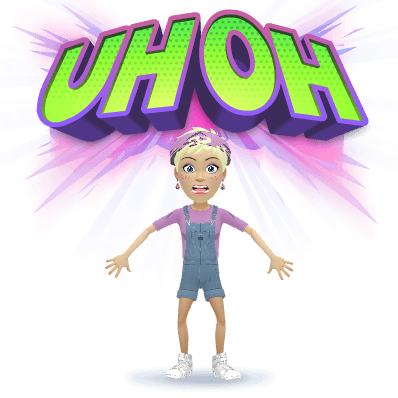 As mentioned in reason #4, you can pause as frequently as you desire as you watch these videos. Yes, this is incredibly convenient (I can assure you it is absolutely impossible to pause me in real life… something that I am sure my fiancé would seriously enjoy) however, it is also AMAZING if you manage to pause when I am making an unfortunate or awkward face (most of the time). You screen shot that…. and then BOOM…. You get this:
So! There you have it….
I can't say it anymore clearly… I really think this will be a once in a year opportunity (because hopefully it will repeat every year) and YOU coming to be a part of that can make it happen! Reason #1 should be reason enough…. Here is the link! Love y'all!
Until next time my friends…
HAPPY TEACHING!
Love,
La Maestra Loca