Easter is right around the corner! I wanted to compile some resources/ plans in one blog for y'all in case you're searching for some ideas!
The first, obviously, is the scavenger hunt with easter eggs and coloring sheets that I shared last year. I received over 100 emails, videos, and photos of students of ALL ages doing this across the country last year! It was SO fun and when I wrote about it I had no idea it would be as eggciting for all of you as it was for me! YAY! If you did it last year, you could still use the same coloring pages and just change the sentences in the hunt! I guarantee your students will want to do it again! Plus, if you live somewhere where the snow has started to melt, (or where it is 77 degrees like it is here!) it is an eggcellent excuse to get outside! If you're reading a novel, you could make the sentences all tied to chapters or events in the book! If you participated in Wooly Week this year you could tie each sentence to a color related to characters in the songs (or what they're wearing) so that students have to go and listen/watch the music videos as they search! OR you could make them all about students in your room, but if someone is NOT there, you have to have a back up plan… (ex. 1. Micah is wearing his favorite shoes, what color are they? Ss would color #1 that color on their egg but if Micah isn't there, be prepared to give them another student's name because the eggs will already be hidden by the time they come to class…) So many ideas! The possibilities are endless!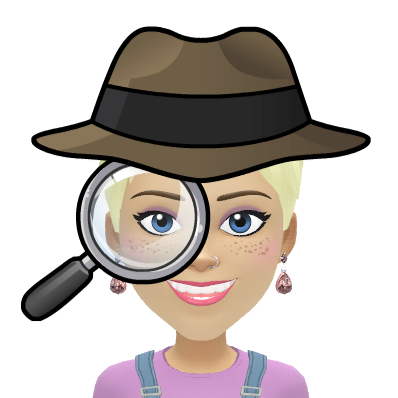 I really loved playing 20 questions with my advanced classes last year. They each brought something REALLY small into class for homework…They stuffed it into an egg and then we took turns sitting at the front of class with everyone else asking 20 questions to try and figure out what was inside!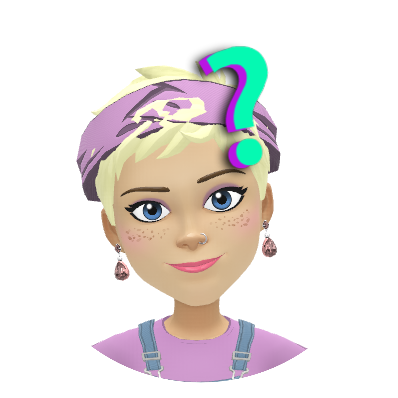 This is one of my favorite short videos (and people who know me really well might say it is because I hate butterflies… but I am not that mean….) Definitely preview it and think hard about your classes and whether you want to show it to your younger students or not. It is REALLY long so you can stretch it for multiple classes!
Last but not least, if you're looking for a new way to decorate your eggs this year… THIS is what Isla and I will be doing!
I hope you have an eggciting weekend!
Until next time,
HAPPY TEACHING!
Love,
La Maestra Loca