BRAIN BREAKS PD for ALL Content Areas
I recently made a comment on the iFLT page that I did a mini Brain Breaks presentation for my faculty and staff at school as part of a Professional Development Day. It was hugely successful. I had to adapt and shorten what I normally do at conferences to make it not so language specific.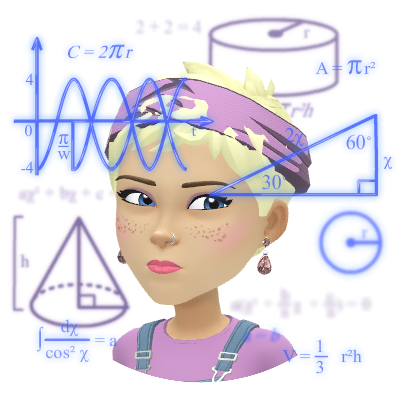 There was an incredible interest from all of you to see and perhaps use the presentation. I have posted it now for FREE on Teachers Pay Teachers. I was able to finish it up on the drive to Nashville for ACTFL! (YAY! for my friend Rose being willing to pick me up at midnight and drive through the night to get us here for one day of exploring before the conference starts tomorrow! AAAANNNND because she drove I was able to finish this!) 🙂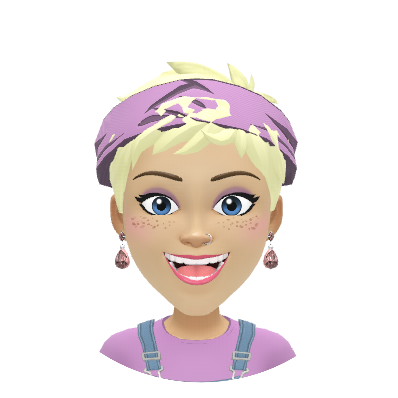 So there you have it! I hope it is useful and I hope that maybe you can convince your own schools to let you do a professional development for faculty and staff so we can get Brain Breaks into more classrooms. ALL our contents are rigorous and there is NO denying that Brain Breaks are SO beneficial for class participation, motivation, and engagement. Not to mention they help build an AMAZING classroom community!!! Gosh! We are SO lucky to do what we do!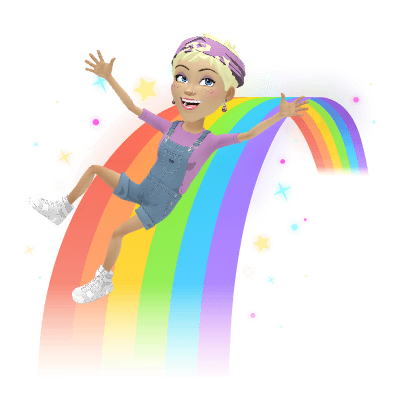 Until next time,
HAPPY TEACHING!
ALSO, if you are at ACTFL come give me a HUG! 🙂 I will be floating around every where and occasionally working at Señor Wooly's booth! WAHOOOO!!!!
Love,
La Maestra Loca