New Facebook LIVE Videos!
I am so super duper excited because I am going to start doing Facebook Live events from my La Maestra Loca page, on various CI topics, methods, tips, tools, classroom management strategies, and all things magic of course!
SO, this Tuesday, July 31st, at 5pm CST I will start my first LIVE video stream! 🙂 The first will be to introduce the idea and talk about my "vision" and hopes for it this year. Then I will open it up to live suggestions on what topics you'd like me to speak on in the future! I think the first will be about 30-40 minutes long so we will be finished by 5:40pm CST.
For example, here are some topics you may suggest for future LIVE videos:
Classroom rules and norming
Mafia
Movie Talk extensions
Running Dictations
Transitions
Using Picture talk to build empathy
Then I will announce my next Live video date!
The best part about doing these LIVE videos is obviously that you, the viewers, get to interact me as if we were in a workshop together! SO fun! However, if you are unavailable to "meet" with me at that time, I will download the videos afterwards and post to my YouTube channel so they are always available for you to reference in the future or watch when you DO have time! HA! Time!?
Also, I will schedule these on different days of the week and also a variety of times (always pre-announced of course) but that way hopefully everyone has an opportunity to engage in a LIVE video at some point! 🙂 HOORAY!!!
SO! Start thinking of topics you'd love to hear me speak on or you'd love to ask questions about, and  I will "see" you SOON!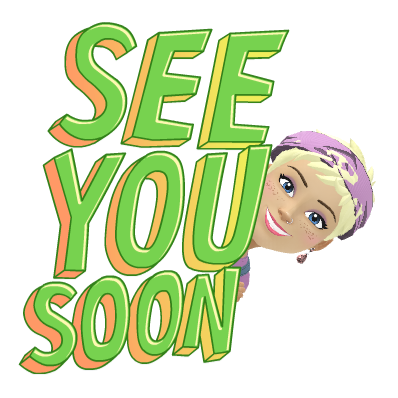 Until then,
HAPPY TEACHING!
Love,
La Maestra Loca